As I was preparing my recent posts on images I came across image generator tools you may find a place for in some of your less serious posts.
Its amazing how much I look like my mother once I add a 1960's look.
A range of generators including:
Another site with multiple generators. e.g.
Doppel Me – create your own avatar.
There are many different kinds of generators at Image Chef – example:
Comic Strip Generator – choose backgrounds, characters and add your own text.
Why would you want to do this for fun you may be asking – well, you may want to submit them to graphjam:
Big Huge Labs Flickr Toys
LoonaPix – add frames and borders and trim your images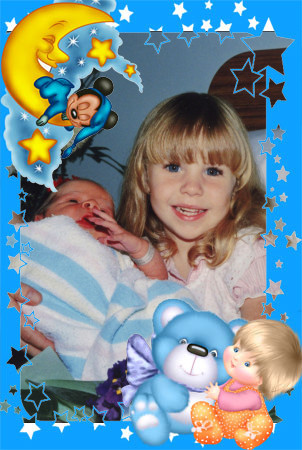 Why would you want to create silly images?:
Thanks to the Generator Blog for putting me onto some of the image generator tools – it would have saved me a lot of time if I had found this site to begin with.
The following two tabs change content below.
I am Sue Bride, a Professional Blogger, Web Developer and Internet Marketer from the Mornington Peninsula, Australia. Here I talk about tools and resources for Blogging, Social Media, Networking, Wordpress, SEO, Images and Marketing. I create Wordpress sites for charity and small business.
Latest posts by Sue Bride (see all)